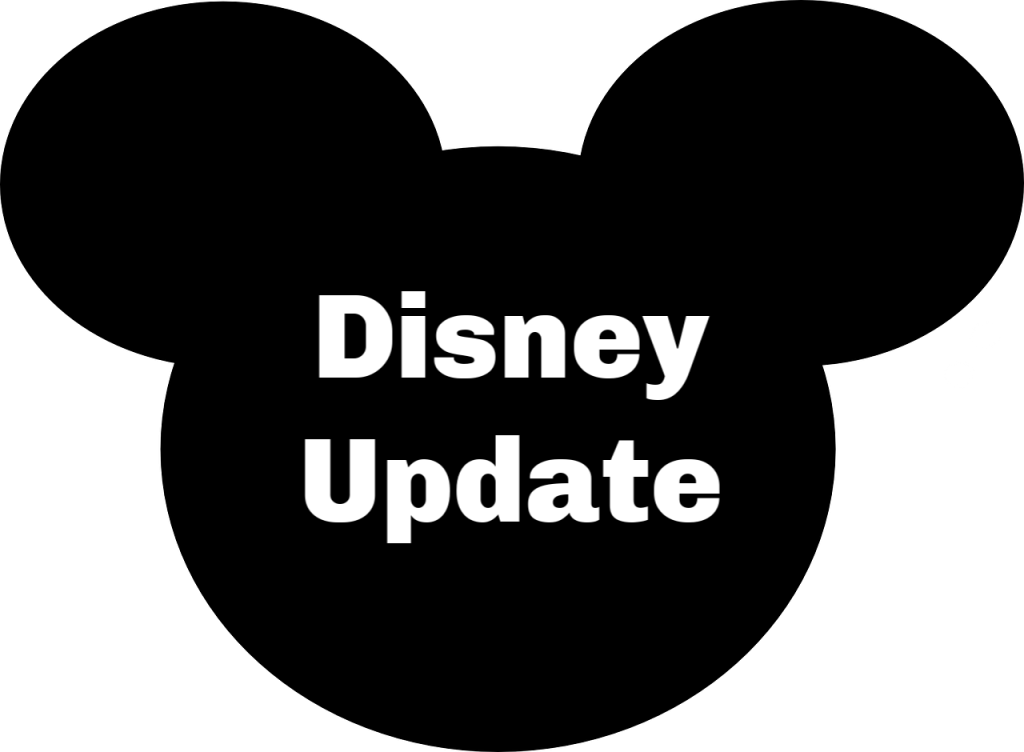 We have returned from our trip to Disney. I wish I could say that it was the truly world changing, mind-lifting event I was so hoping I would be. For all the planning I did where Ry was concerned, I forgot one other major component – me and my depression.
It's no secret that I've been having a hard time lately. I was really hoping that being away from home and on an exciting adventure would make me feel better. Having Ry as a focus usually helps a lot. Our first day was at Magic Kingdom. I was waiting for the magic. We were later than we planned on getting away from the hotel and by the time we had gotten parked, through security and into the park itself we ended up missing our first Fast Pass ride. We did secure the Disability Access Service pass for Ry and started exploring the park. (The DAS allows the family to basically set up a Fast Pass for the same time it would take to wait in line for the attraction.)
We walked up Main Street where Aidan inserted himself alongside a Street Quartet to which they graciously played along. We watched a parade that came through. We then met up with my mother, step-father, my brother, his family, my step-sister and her family by Cinderella's Castle. There my step-niece's boyfriend proposed to her. Magic was definitely in the air.
After that everything kind of fell apart. We hadn't even gotten on our first ride yet. The park was packed, and I mean shoulder to shoulder people packed. We had lunch – that took a lot longer than we anticipated and then headed over to our next Fast Pass ride – Winnie the Pooh.
Through all of this Ry was doing remarkably well! Especially with all the people. He was quite content in his wheelchair watching everything and one go by. We did, however, have to keep moving. He does not like to stay in one spot for more than a minute.
Before our Winnie the Pooh ride, I swung us over to the Peter Pan ride (one of my personal favorites) and used the DAS to get us a Fast Pass time. Then on to Winnie the Pooh. Even with the Fast Pass, there was a good 5-10 minute wait to ride. Ry did ok in the line – like I said before, as long as we kept moving. The ride itself, he didn't seem so impressed with. He looked around a little but generally kept his gaze straight ahead not really looking at anything. He was ready to get off when the time came.
We had to walk around a good bit still waiting on our Peter Pan ride. All the people around us made moving around difficult. When the time finally came for us to get on the ride, I opted to take Ry out of the wheelchair for the walk in. We arrived four minutes too early and were told to come back. I was beginning to feel a little overwhelmed by that time. We had to walk Ry around the carousel without his wheelchair (because we had left it with Gramma a little way away due to no stroller parking close to the ride). With all the people, walking with him like that was hard, but by the time we got back around to the ride we were at the right time. Ry seemed to enjoy this one though. But then again how could he not – it's Peter Pan!
After leaving the ride and moving back to Ry's chair, we decided to link up with my brother and his family. It was on the way to meet them that I really started looking around and wondering why I wasn't feeling happier. Why wasn't I getting the whole Disney dream feeling? I just couldn't understand why anyone would find standing in line like cattle for a ride that lasts only minutes enjoyable. Then I started wondering what was wrong with me. Maybe I was more like one of the Disney villains than a princess. Then came the emptiness – the complete sense of disconnection from everyone and everything. It is amazing just how alone you can feel even when so many people surround you.
It was then that the urge to cry came over me. I held it for a while. We met up with my brother. They were having a great time and had ridden a few rides already. When they asked me if I was having any fun, I did start crying. Almost couldn't stop.
I cannot relay to you the feelings I had at that moment. Feelings of failure, of inadequacy, of jealousy, of anger, of hopelessness. What kind of person do you have to be to start crying in the middle of the happiest place on Earth?!?
After finally pulling myself together, we decided to call it a day. Yes, after just two rides. I couldn't do anymore. There were too many people and I didn't want to wait with Ry for anymore rides – he wouldn't tolerate it. Besides, he wasn't over the moon about either of the rides we had ridden. I now feel like I cheated him. I should have stayed and toughed it out. He may have enjoyed it more than I gave him credit for. As for now, all I can say was that he seemed content.
The next day I was in bed sick – vomiting sick. Not sure what happened there, but it was a miserable day. We had already planned for it to be an off day anyway so at least that worked out.
Thursday was Animal Kingdom. There was a lot of discussion about whether to take Ry or not and I was wondering if I should even go since I wasn't sure if I was better even though I felt that I was. After talking it over, Ry stayed at the hotel with Gramma and Pop while Aidan and I went to the park with my brother and his family. It worked out for the best. Ry would not have done well on the rides we went on. We actually did the two hour wait for the Avatar ride and even if he got through that, he never would have been able to ride the actual ride itself because of the way it is designed. He wouldn't sit still for any shows or anything like that. So, we had fun and Ry had fun in his tent that we had taken down with us. Everyone enjoyed the day.
The last day was Hollywood Studios. Ry definitely wouldn't have much fun there. We enjoyed a couple of shows and got in some rides. We rode the Star Wars ride three times and it was different all three times! Ry probably would have liked that one if it weren't for the wait (even with Fast Pass). The wait times were a lot shorter unless you were in Toy Story Land. But Ry got to go swimming which is one of his most favorite things of all, so I don't think he minded missing Disney that day.
All in all, it was a good trip. I'm glad I got to spend time with my mom and my brother together at the same time. It was nice to be away from the house for a while. I wish my depression would have decided to go somewhere else to play for the week, but at least the last couple of the days in the parks were not nearly as bad as the first. We still have one more day on our tickets. Maybe I'll take the boys down for a day in Magic Kingdom to make it up to Ry.