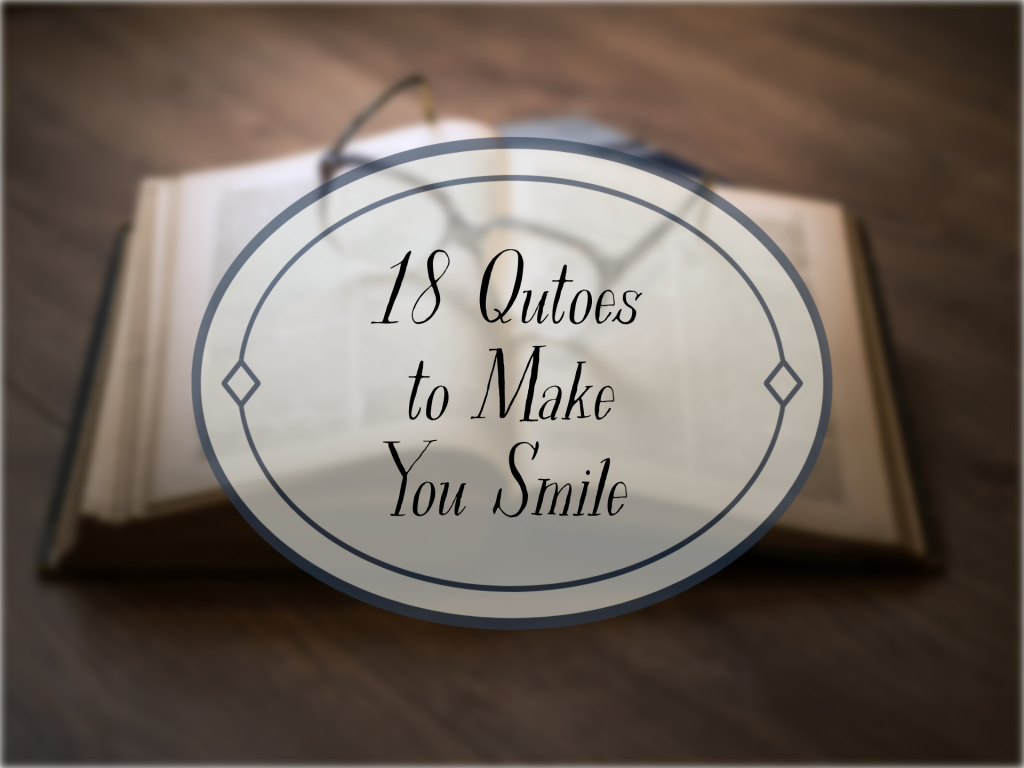 You see quotes all over social media all the time. Some of these I've seen quite often, some I haven't seen at all, but all of them make me smile. Sometimes even when I don't want to. Hope you enjoy them as much as I do! Please feel free to add your own in the comments below!
If you judge people, you have no time to love them. – Mother Teresa
Let us always meet each other with smile, for the smile is the beginning of love. – Mother Teresa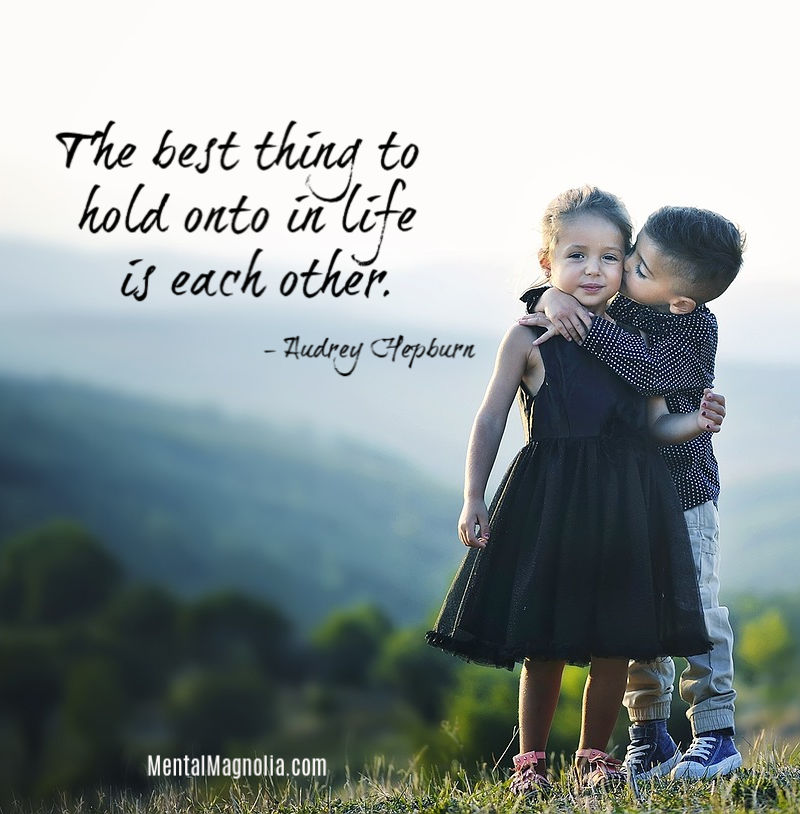 The best thing to hold onto in life is each other. – Audrey Hepburn
I believe in being strong when everything seems to be going wrong. I believe that happy
girls are the prettiest girls. I believe that tomorrow is another day and I believe in miracles.
– Audrey Hepburn
Love is such a priceless treasure that you can redeem the whole world by it, and cleanse not only your own sins but the sins of others. – Fydor Dostoevsky
But how could you live and have no story to tell? – Fydor Dostoevsky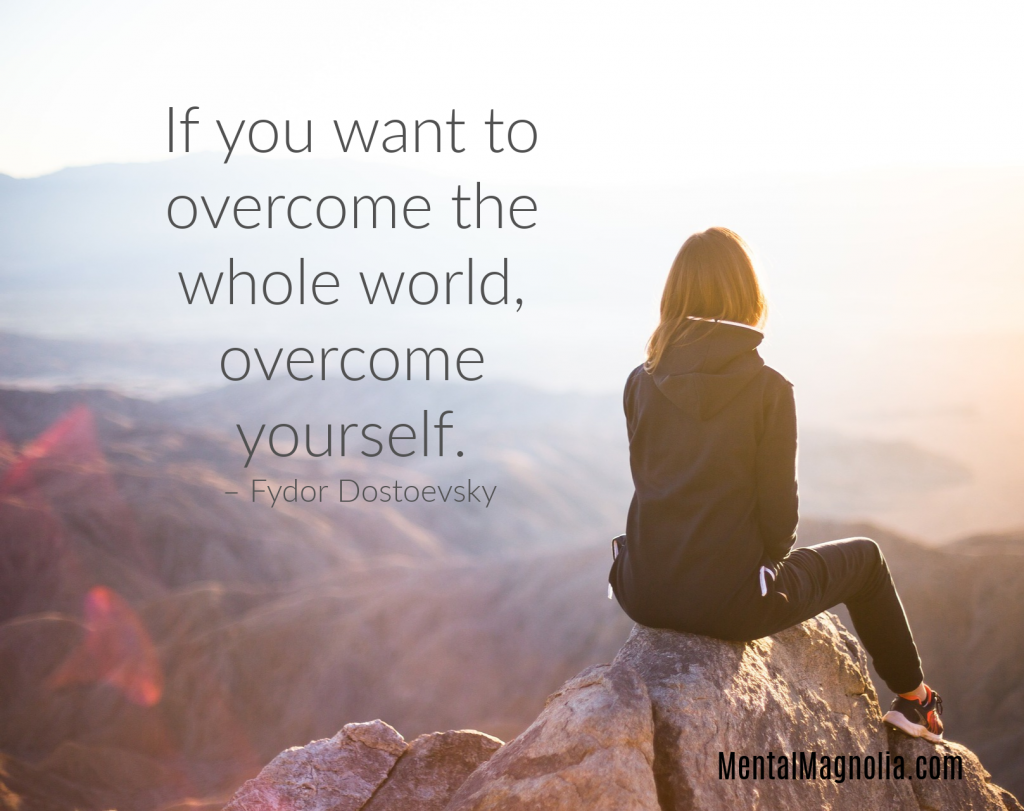 If you want to overcome the whole world, overcome yourself. – Fydor Dostoevsky
I have decided to stick with love. Hate is too great a burden to bear. – Martin Luther King, Jr.
You can't be beaten by something you laugh at. – Jonathan Harnisch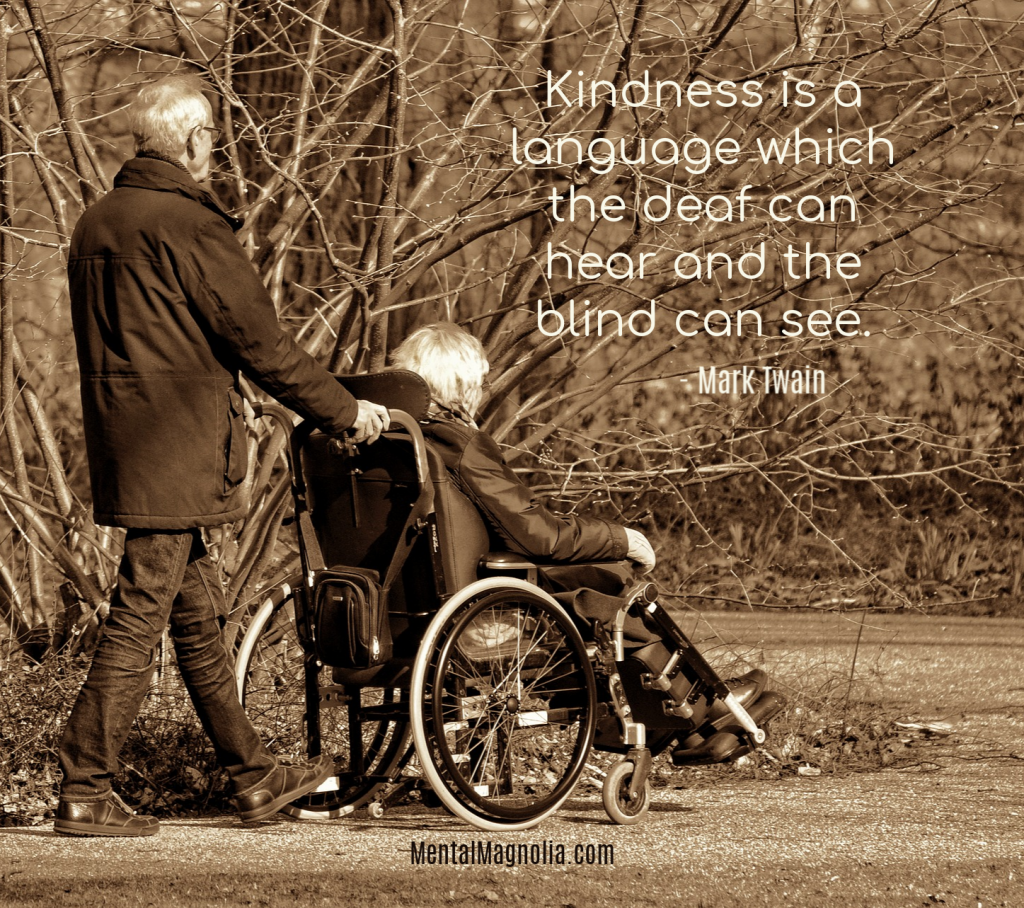 Kindness is a language which the deaf can hear and the blind can see. ― Mark Twain
We are all in the gutter, but some of us are looking at the stars. – Mark Twain
Travel is fatal to prejudice, bigotry, and narrow-mindedness, and many of our people need it sorely on these accounts. Broad, wholesome, charitable views of men and things cannot be acquired by vegetating in one little corner of the earth all one's lifetime. – Mark Twain
No act of kindness, no matter how small, is ever wasted. ― Aesop
It does not matter how slowly you go as long as you do not stop. ― Confucius
If we will be quiet and ready enough, we shall find compensation in every disappointment. ― Henry David Thoreau
Anything is possible. Anything can be. – Shel Silverstein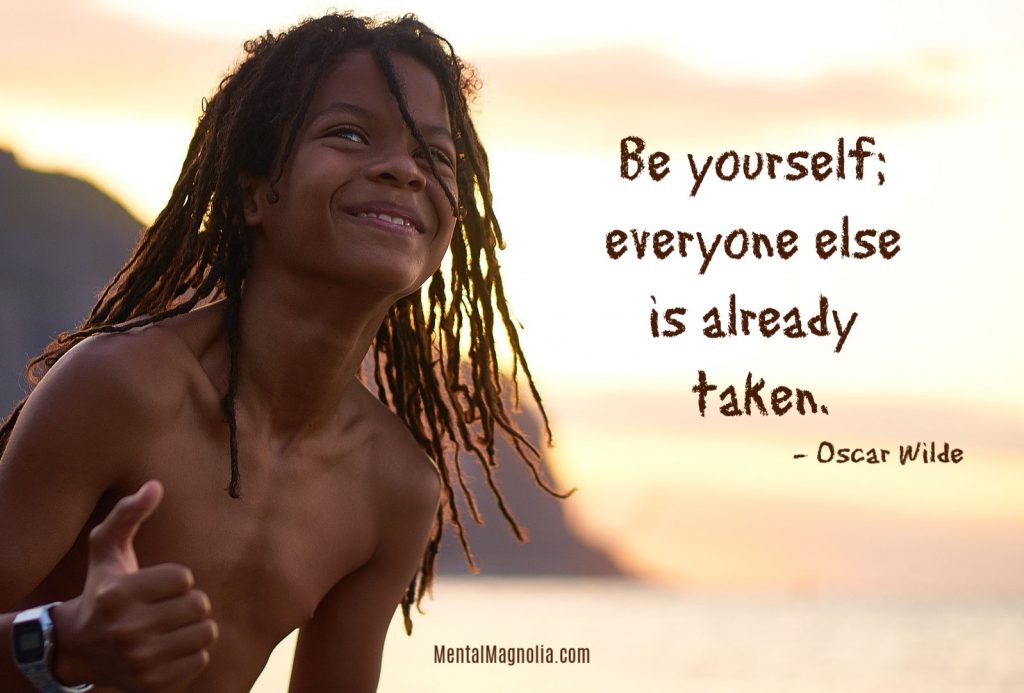 Be yourself. Everyone else is taken. – Oscar Wilde
If you don't like something, change it. If you can't change it, change your attitude. – Maya Angelou